in line at the grocery store (or while waiting for your favorite senior citizen during the AM rush) or instead of looking out for that promised check, there's still at-home or freelance work out there. Or if not, there's now is pretty much a good time to assess, explore, and possibly promote. Most of us with marketable skills will often find a way to sell our services, even if its just a proposal to be a standby for rush jobs.
So here's a list of small tasks that people do as a way to get more money or get their name out there to uncharted territories.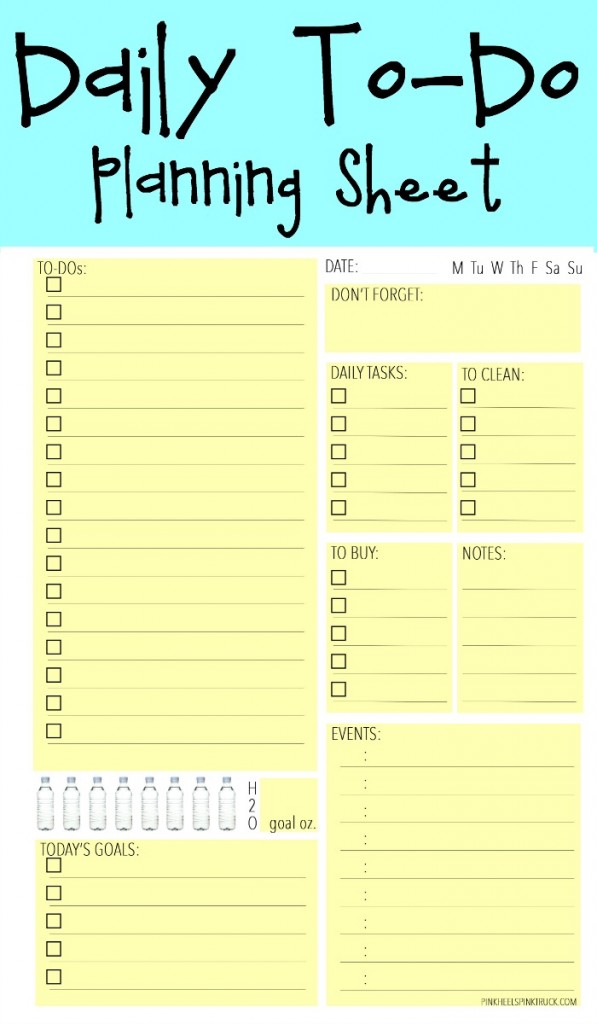 1. Create a responsive website
- even though most hosting packages have this option, you may want to look at mobile versions of competitors for new ideas. If your host doesn't offer any upgrade options, then it may be time to seek a new host.
2. Propose to do a guest post
- this can get into weird territory but when thought out, it can be advantageous for your business. If you are a freelancer that's new to an industry, reaching out to someone who's established or their presence has a lot of traffic is a good idea. It could lead to an alliance or they may contact you to help out with too much business.
3. Take a new profile pic
- did you get a makeover or drop a few pounds? Show off your new look and let future clients know that you care. Yep, even if your battle of the bulge is ongoing or you like your plain looks, there's nothing wrong with taking a better pic than the one that's currently in your public profile.
4. Start a blog or increase your post times
- while some are content with 1-2 posts a week, adding more visuals or relevant posts can increase engagement. If your social media account has blogging options, this may be better.
5. Create more visuals
- infographics, video, or anything that tells your story without words is something few can live without. Even if the final product doesn't refer directly to your operation, you can create something based on little-known facts or figures that your audience may not be aware of.
6. Start a contest or giveaway
- there's some good advice on how to
start a sweepstake or contest for marketing
purposes. And it can be fun. In the past, influencer marketing agencies were happy to offer opportunities on behalf of sponsors. You can also reach out to live clients or through your online network. This may be better than going through an agency since it only takes two parties to work out terms, as opposed to simply accepting money and not building a relationship.
7. Find a student to help out
- if you're in an area where school is going to be out for a while, and you could use a hand, see if a young person can help out. Things like data entry, filing, or doing simple social media posts can help you during busy times. Just like a regular job, allow time for training. Also, it helps to compensate them, if possible.
8. Look for better ways to plan your days -
sometimes we freelancers tend to move by the seat of our pants when there's opportunity and time feels like it's going to run out. This means some tasks get pushed to the side or eliminated entirely. Before you hire a virtual assistant or project manager, find out what you can do to streamline tasks so that everything is completed in a timely manner.
9. See if you can learn a new skill -
while live classes may be out of the question, places like CourseHorse have online offerings by a number of learning institutions. Even better, your local library may have partnerships with sites like Lynda.com, which can look good on your LinkedIn profile.
10. Look to rest whenever possible -
in addition to better health, taking time to let the body and mind pause for a few hours can lead to better creativity and productivity. You may even be able to find shortcuts to daily tasks. Then again, there's multitasking...like multitasking while you wait in line at the grocer's.